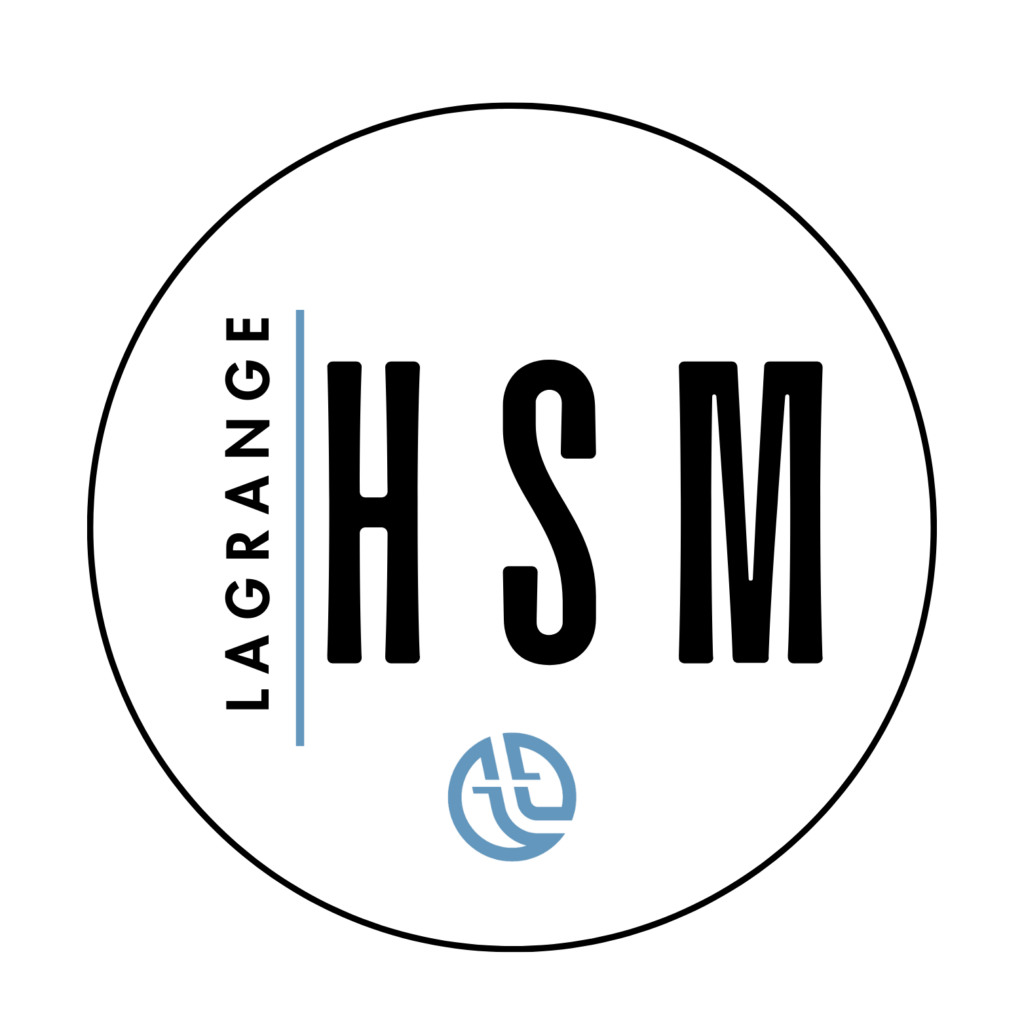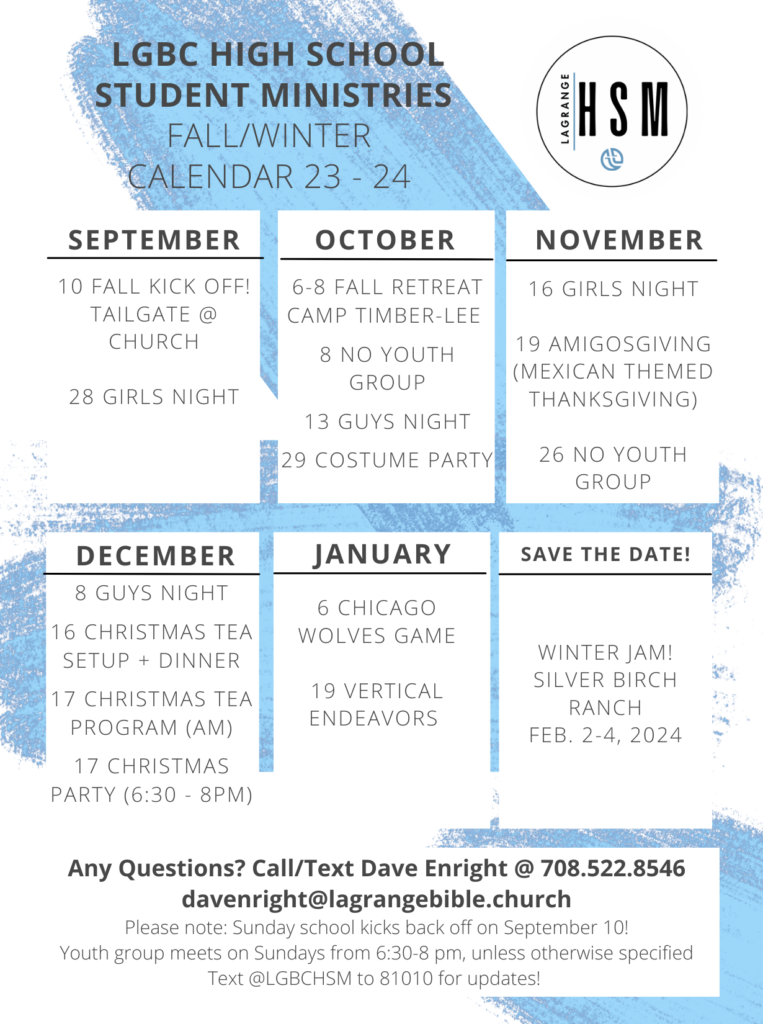 Now meeting every Sunday evening from 6:30-8:00!
SUBSCRIBE TO OUR UPDATES
Cell: Text: @lgbchsm To: 81010
Email: [email protected] (leave the subject and message field blank)
For more info contact [email protected].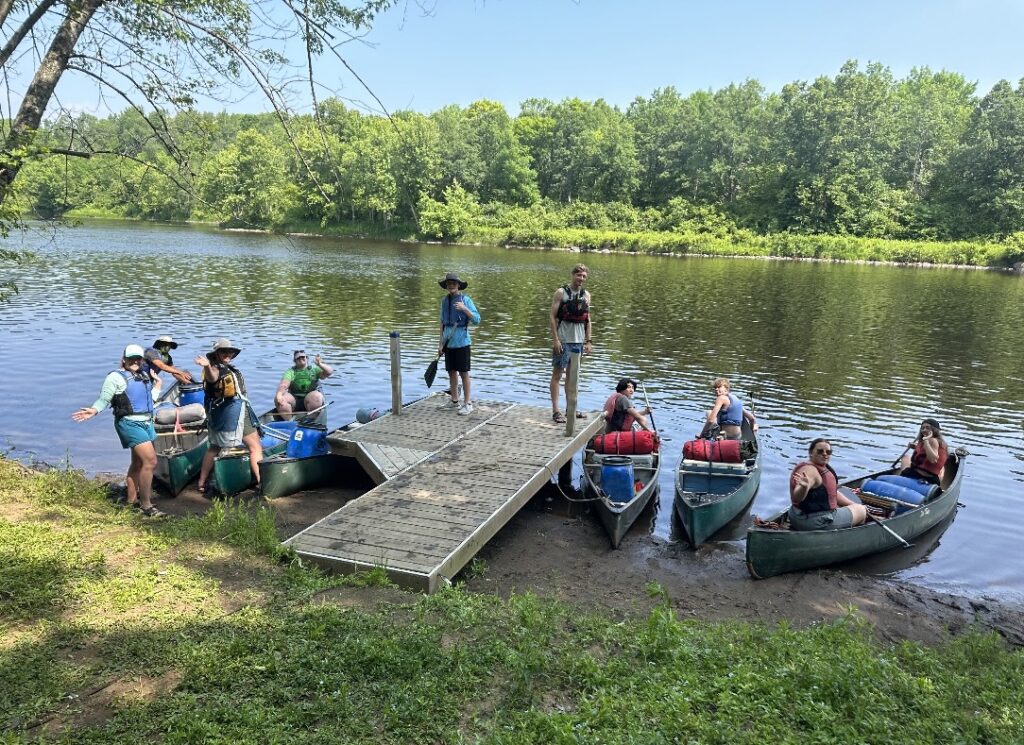 ---
---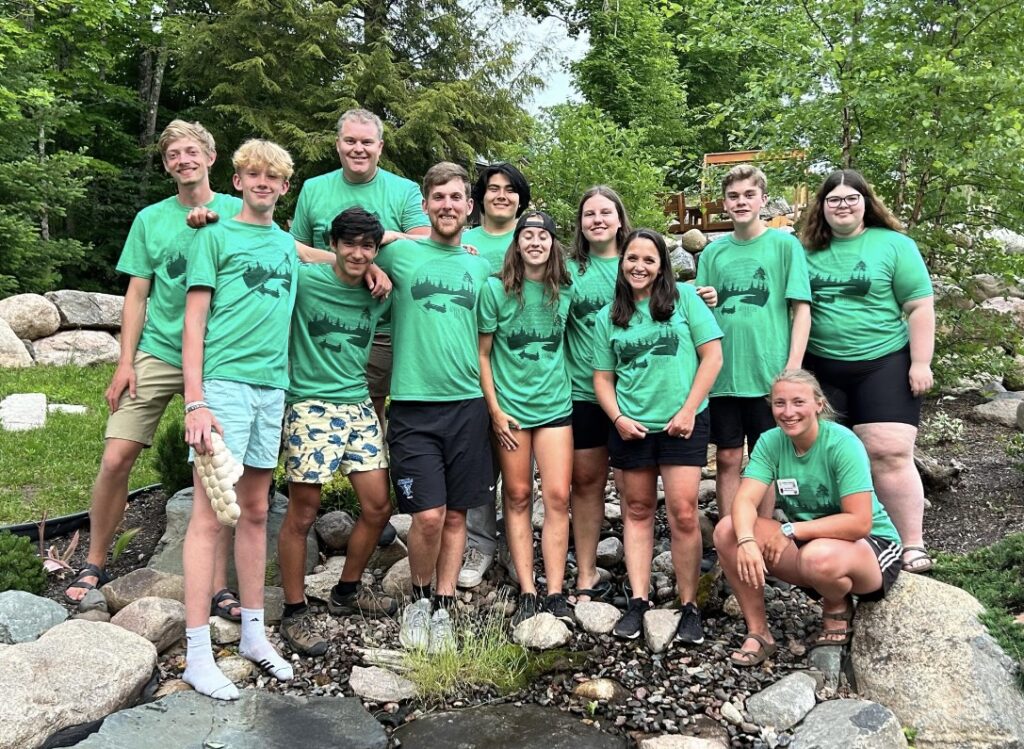 Ministry Leaders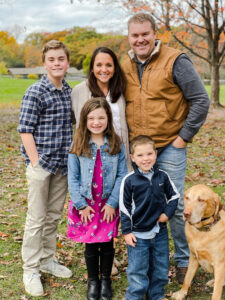 DAVE & KARLY ENRIGHT
Dave and Karly love serving at LaGrange Bible Church, and have done it for a very long time. They have been going to LaGrange Bible for most of their lives, Karly since birth and Dave since the second grade. Dave first began working with middle schoolers when he was 19 years old and "Powersource" met down the street at 7th Ave. school. Dave and Karly have served over the years at LaGrange Bible Church in roles from nursery through high school ministry. Karly is a Spanish teacher at Lyons Township High School and Dave is on staff as Director of Student Ministries here at LaGrange Bible Church. They live in LaGrange with their three children, Chase (14), Natalie (8), and Luke (6) and their yellow lab, Oakley. Fun is heading up north to the family cabin in WI as well as trips to the beach in the summer.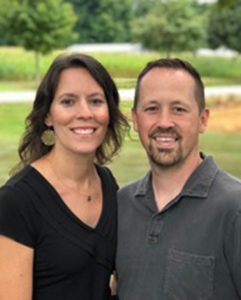 PETER & JULIE WHITE
Peter and Julie White met in high school and both graduated from Maranatha Baptist Bible College.  Peter teaches math at Lyons Township High School.  Julie taught math at LTHS for 8 years before she stayed home with their 4 children and now is a real estate broker for @properties in Western Springs.  They live in Westchester (down the block from where Julie grew up).  Peter and Julie lead a youth group for 12 years and have a desire for high schoolers to grow in their relationship with Jesus Christ through the opportunities provided at a local church.  Fun (or embarrassing) fact: Peter and Julie both received athlete of the year the same year in high school and wore matching Tony Kukoc jerseys to the awards ceremony.