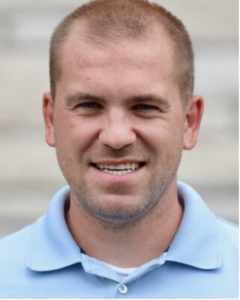 Daniel Enright
Lead Pastor
email: [email protected]
Danny and Johanna Enright both grew up in LaGrange and have three young children.  Danny is a graduate of Lewis University, and has a Master's Degree in Ministry Leadership from Moody Theological Seminary. Danny feels honored and privileged to serve at LaGrange Bible Church.
David Enright
Director of Student Ministries
email:  [email protected]
Dave and Karly have been going to LaGrange Bible Church for most of their lives — Dave since the second grade and Karly since birth.  Over the years, Dave and Karly have served in a variety of ministries from the nursery to high school ministry and are thankful to have landed with these students to build relationships with them as they transition from "kid" to "teen."  They have three children Chase, Natalie, and Luke.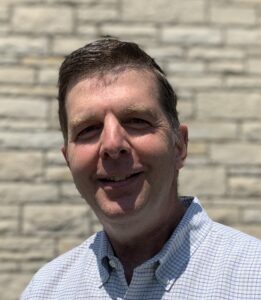 Peter Leavitt
Business Manager
email: [email protected]
Peter has been attending La Grange Bible Church since he was five years old and has been a follower of Jesus since that age. He holds a Bachelor of Science degree in finance from Northern Illinois University and an MBA from the University of Chicago. He worked in the finance industry in Chicago for 35 years. Peter married his high school sweetheart, Mary, who he met at the church, and they have three adult sons who live in the Chicagoland area.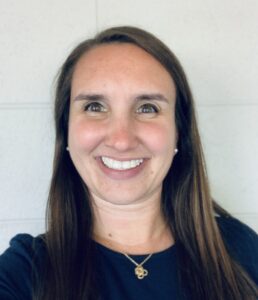 Amber McCall
Communication Ministry Assistant
email: [email protected]
Amber has been attending LaGrange Bible Church for over a decade with her husband Chris. She loves this Church family and has served in several areas over the years. Amber is an author and educator who works for an Education Technology company. She is excited to join the staff and serve the congregation by effectively and creatively communicating the important pieces of the ministry through the newsletter, website, and social media. Amber prefers green tea over coffee, books over TV, and is passionate about encouraging others to share what God is doing in their lives.
Terry Marsala
Facilities Manager